Here is some good, down-home fun with country words and definitions.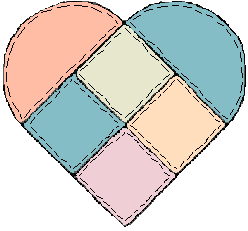 Test your knowledge of country or southern words. To find the definition, just click on the button.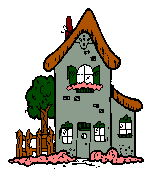 Click on the links below for some more country fun:

Click here to read some of the rhymes I used to hear as a child.
Click here for some local dialect.